Skip to Content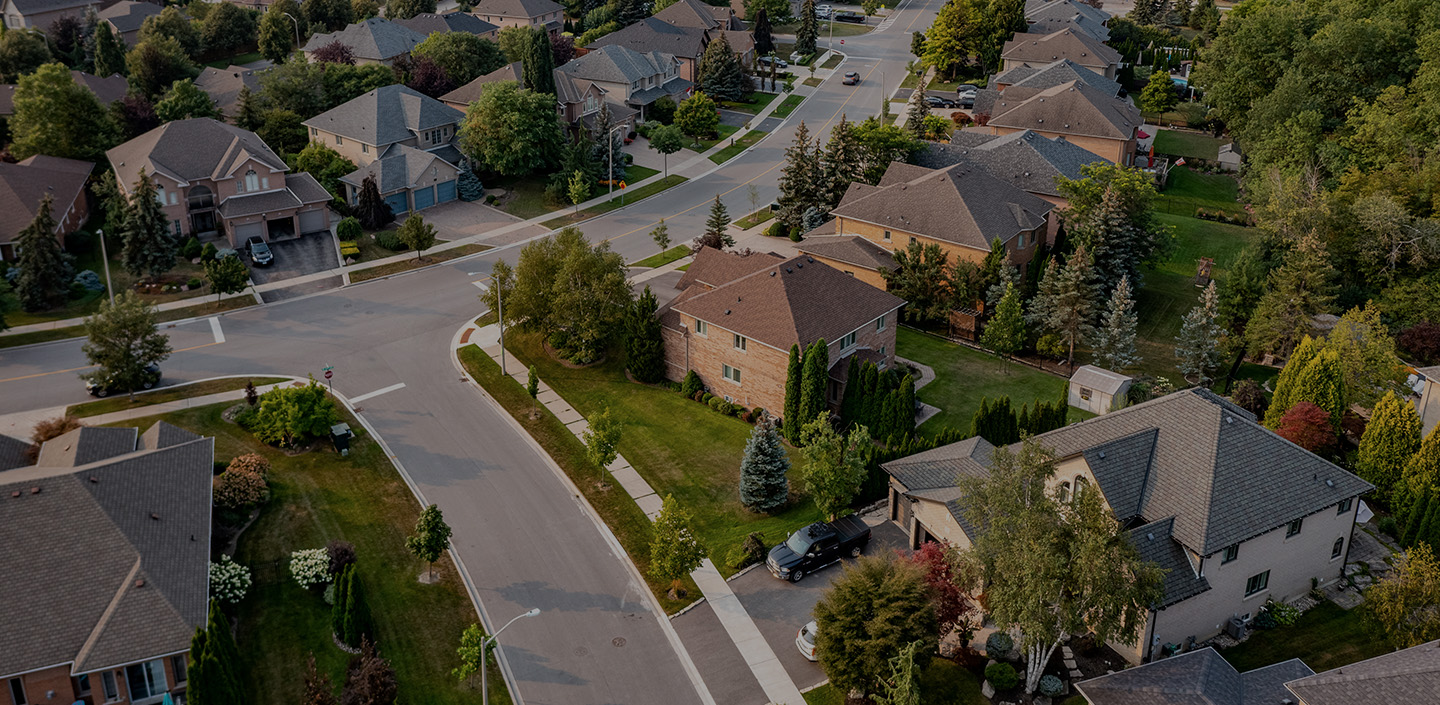 Providing Quality Heating & Air Conditioning Services to Vancouver, Richmond and the Lower Mainland
Our team of experts have provided our customers with commercial & residential services since 1959.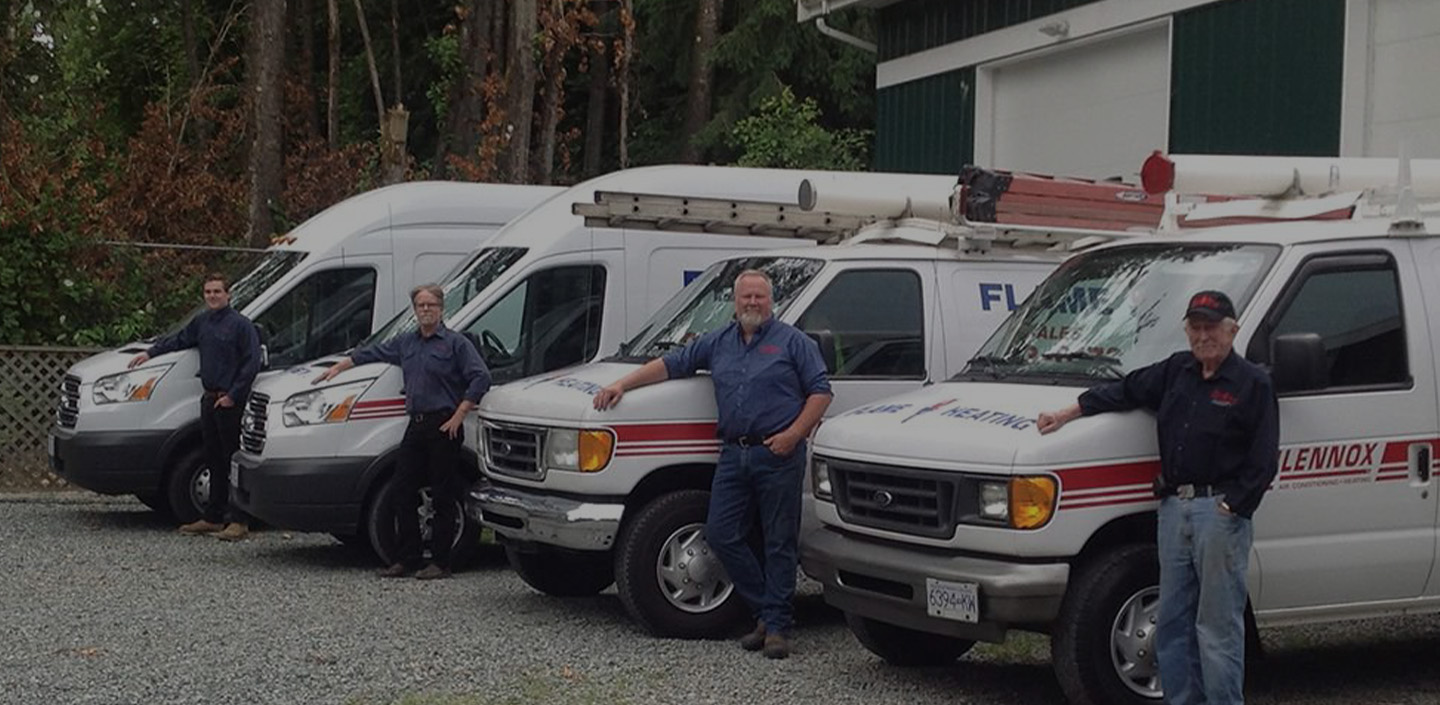 A Family Business Serving You Since 1959
We've built our reputation on customer satisfaction and superior services.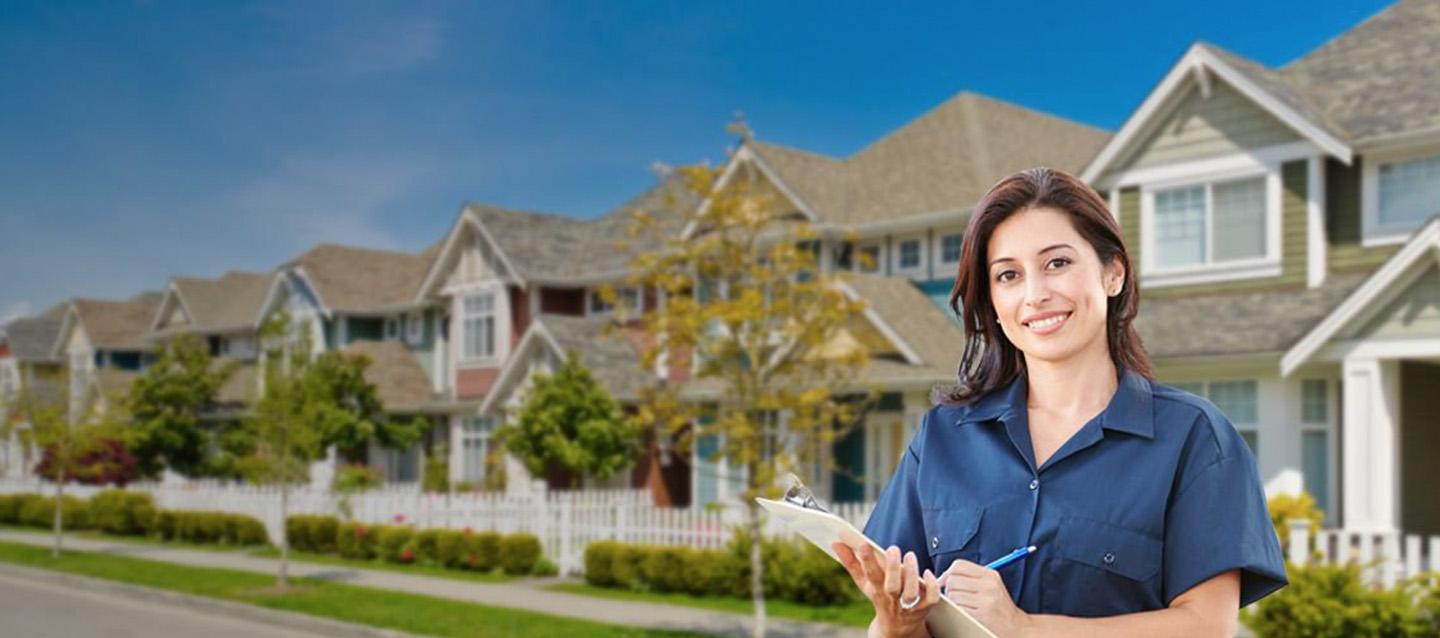 Providing Clients With Free Estimates With No Hidden Costs
Our estimates include installation and removal of your old equipment.
Vancouver Heating Services
Serving Richmond, Delta, Ladner, Tsawwassen, Surrey, & Langley
Since 1959, family-owned and operated Flame Heating has provided Vancouver, Richmond, Delta, Ladner, Tsawwassen, Surrey, & Langley with quality HVAC services. Our highly skilled, certified technicians in the HVAC industry, can install, clean and repair your heating and air conditioning units year-round. As part of our dedication to providing you with excellent customer service, we offer free estimates that include the removal of your old unit. Speak with our friendly and knowledgeable staff at any of our convenient locations today!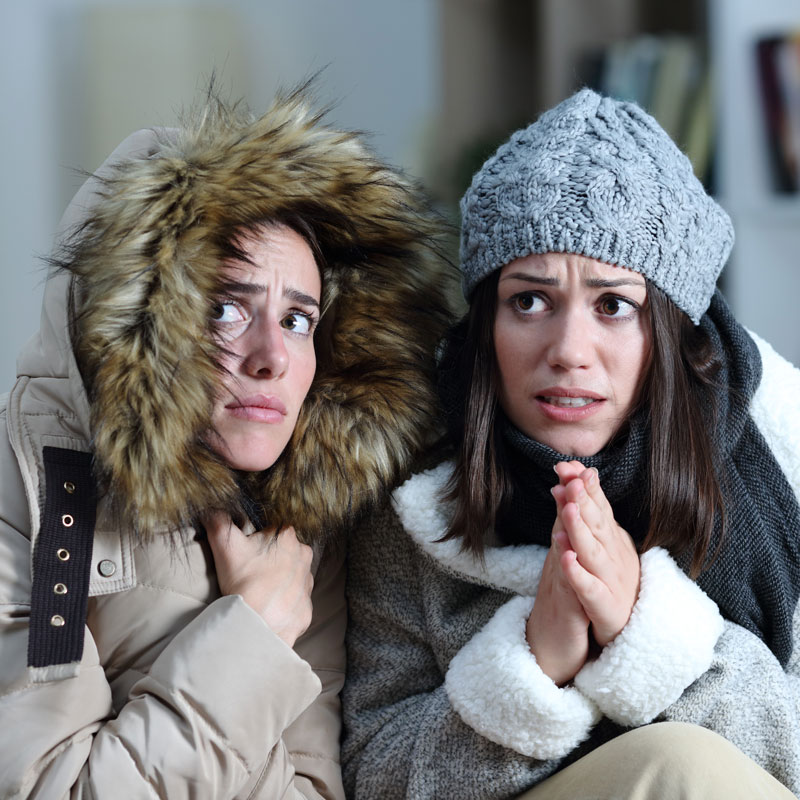 24/7 Emergency Services
We understand that maintaining a comfortable climate in your home or business is crucial, which is why we offer emergency services. Don't sweat out the weekend or shiver through the night waiting for service! Keep your residential or commercial property pleasantly heated and cooled by utilizing our quick diagnostic services and efficient repairs.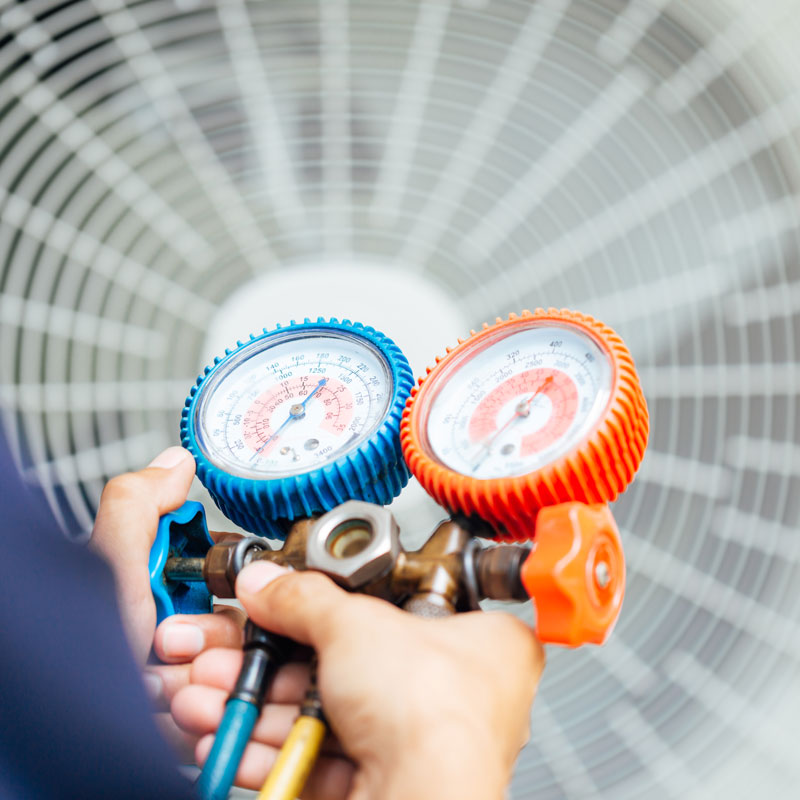 Vancouver Air Conditioning Services
Your air conditioning if it is a heat pump model should be inspected in the spring before the start of the cooling season and at the end of fall before the winter season begins. Our experienced technicians are able to check the freon charge and replace your filter, and check the lines for optimal operation. We are able to repair and install any make or model air conditioning system at your earliest convenience, so you can stay comfortable!
Our Testimonials
When our water heater packed it in, I asked three of our neighbours who they'd recommend. All three said "Flame Heating". I called that morning and by early afternoon we had our new water heater installed. Quick, efficient, friendly service from the dispatcher, Lori, and our installer Ed was absolutely fantastic! A definite 5 star experience.
Request Your Free Replacement Estimate or Arrange a Service Call
Our estimates include the removal of your old system. Contact us today to find out more!
Proudly Serving Our Customers Since 1959
Free Installation Estimates Available