Skip to Content
Money-Saving Vancouver Heating Services
Available for both residential and commercial properties, heat pumps offer a cleaner, more efficient, and overall better heating element for your space when natural gas may not be available. At Flame Heating, our experienced certified technicians can install, clean, and repair your heat pump.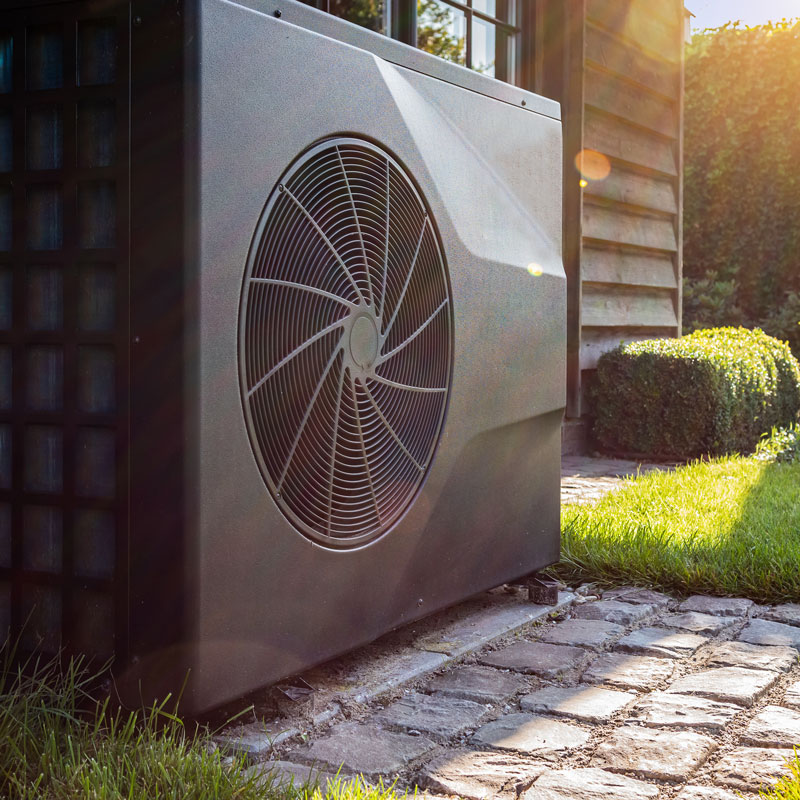 Some Other Benefits of Installing a Heat Pump
Energy-efficient for every dollar in electricity used you can generate $3-4 worth of heat
Helping to purify your air with proper filtration
Adds value to your home
Provides air conditioning in the summer
Ductless split systems can offer great benefits and features
If you are thinking about switching from a traditional heating system to a heat pump, contact our expert team today. Our Vancouver heating services are the ideal solution for ensuring your home has quality heating and A/C that won't break your budget. Since 1959, our team have the skills and experience to exceed your expectations!
Schedule a Free Estimate Today
To schedule a free installation estimate or to arrange a service call with one of our service technicians, contact our offices today by calling: